Gillem Logistics Center (the former Fort Gillem Army Base) is an 1168-acre master planned park that can accommodate over 8 million square feet of industrial space and one-half million square feet of mixed-use buildings. The state-of-the-art regional distribution and e-commerce logistics center is fully zoned and entitled, with new infrastructure including a four-lane divided spine road, a GA Power substation and fiber within the park.
Located within the city limits of Forest Park, Ga., Gillem Logistics Center is within 4.5 miles of Hartsfield Jackson International Airport, 12 miles from downtown Atlanta and close proximity to I-285, I-75 and I-85. It is within one-half mile of the Anvil Block interchange of I-675.
Forest Park Development Partners is the Master Developer and is charged with master planning, marketing, and project managing, and the firm has rights to develop a significant portion of Gillem Logistics Center. Robinson Weeks Partners is the general partner of Forrest Park Development Partners.
The Kroger Company (NYSE:KR) purchased 253 acres of land in June of 2014 and is developing a regional distribution center of up to two (2) million square feet. With plans to invest $200 million into the new distribution facility over the next five years, the company's first building is complete and opened in the fall of 2015.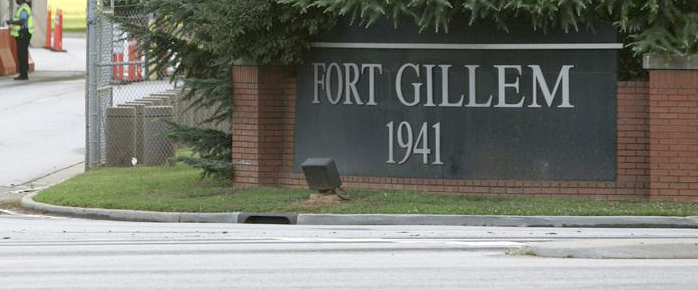 Named for
Lt. General Alvan C Gillem, Jr.
, Fort Gillem opened in 1941 and was home to First U.S. Army, the Army and Air Force Exchange Service, the U.S. Army Criminal Investigation and a number of other federal agencies and organizations.
In 2005, the Base Realignment and Closure Act (BRAC) Commission recommended and the Congress approved the closure of Fort Gillem. As part of the process, a portion (1,168 acres) of the total 1,427 acres was closed and surplused in 2011; the remaining 259 acres (known as the Gillem Enclave) is being retained as the Army Enclave.
As part of the BRAC process, the Urban Redevelopment Agency of the City of Forest Park ("URA") was created and is the entity that contracted with the U.S. Army for the transfer of the property.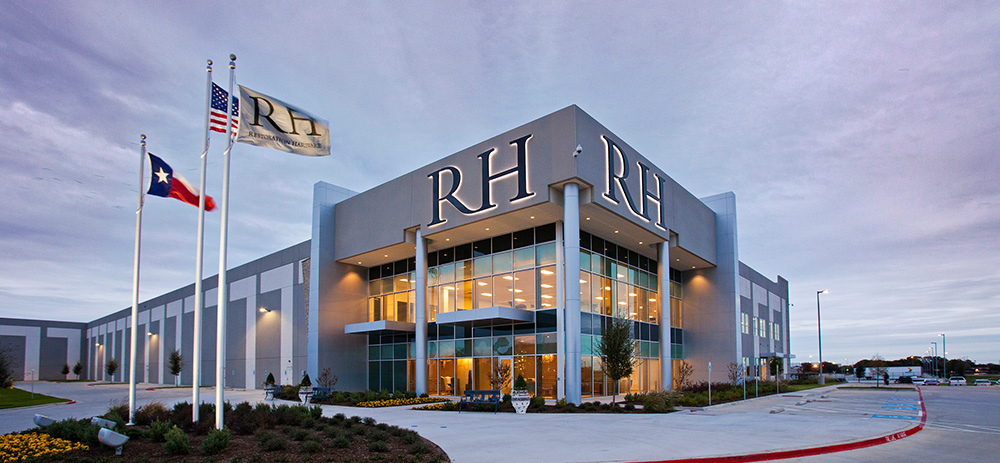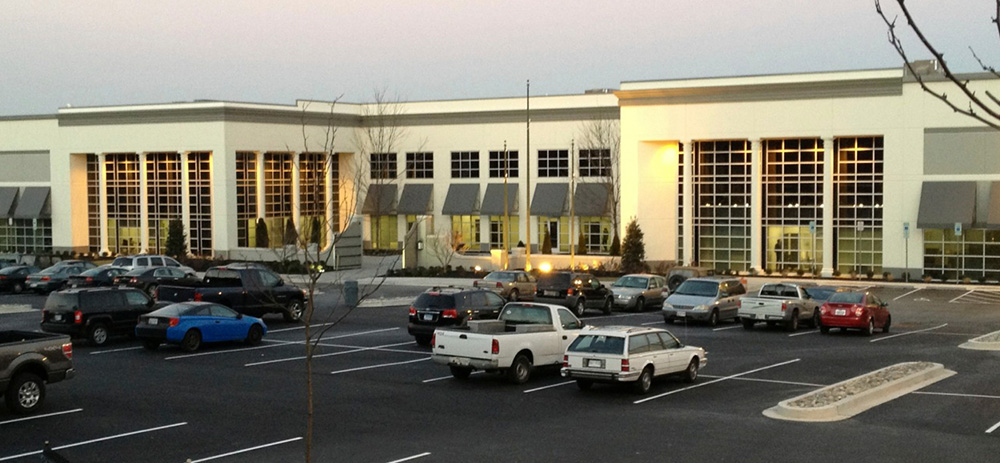 Robinson Weeks Partners
Robinson Weeks Partners is a private real estate development and acquisition company focused on acquisition and development of institutional-quality industrial warehouse properties. Its target markets include Atlanta, Texas, Mid-Atlantic States and Florida. The firm was founded by real estate veterans Ray Weeks and Forrest Robinson and is headquartered in Atlanta, GA.